If you are looking for a special gift for your wedding, baby shower, birthday, or anniversary party, Quinntessentials can create a custom essential oil product for you and your guests. The ingredients, label text and colors are all customizable to suit your unique tastes.
Pricing starts at $10 per unit for Custom Organic Room + Body Sprays, with a minimum order of 20 units. We can also make custom roll-on oils, bath salts and lip balms.
Due to high demand, Quintessentials requires 6-8 weeks lead time for custom product orders. If needed, you may inquire about Rush Pricing.
Let us handle your custom formulation project and see your visions through to completion. The possibilities are endless, we love to collaborate. Past collaborations include local farms, yoga events and festivals, retreats, healing workshops, and partnerships with unique individuals from diverse industries and vocations.

Search for product by name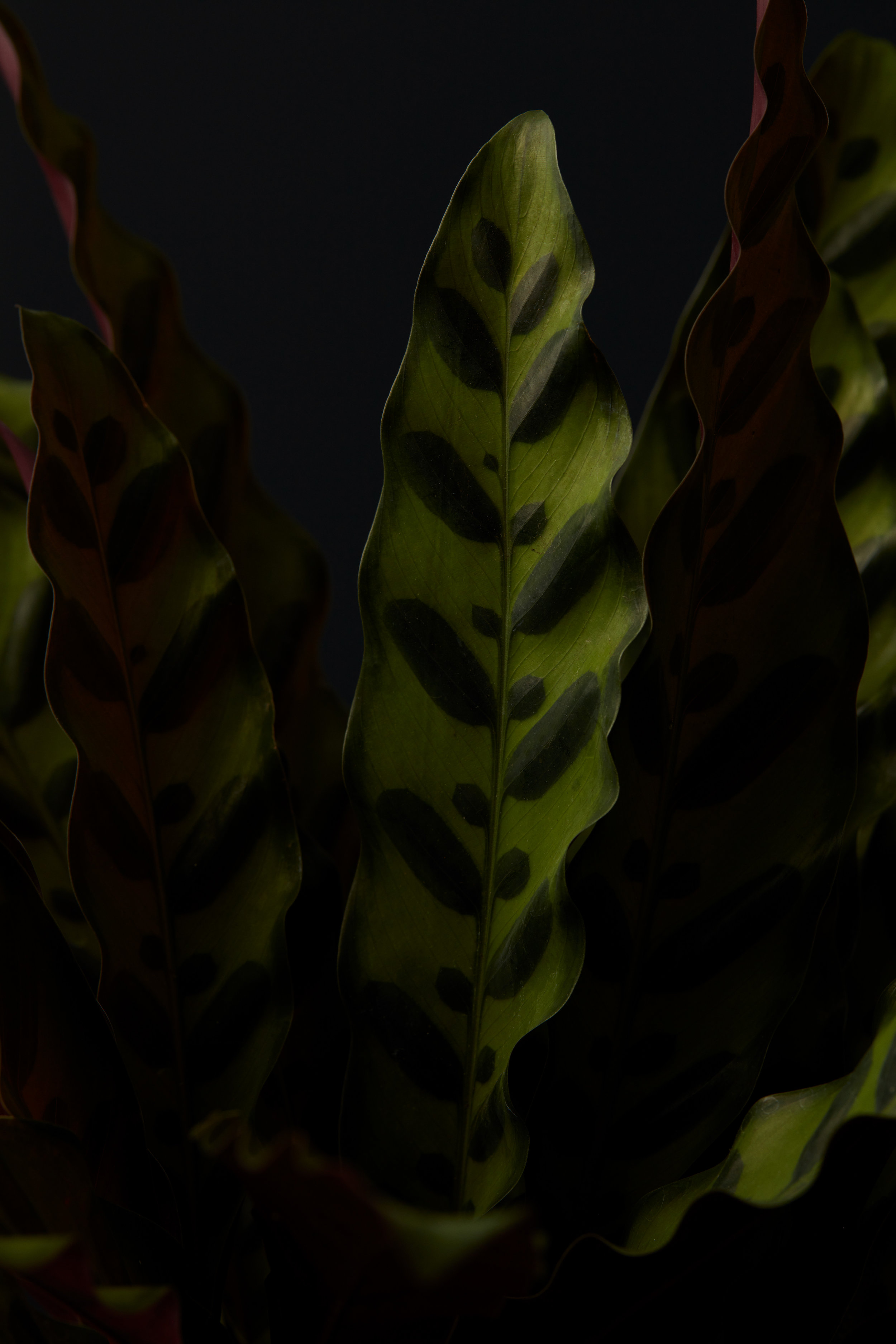 For entities requiring a more elaborate essential oil formulation program and branding opportunity, Quinntessentials offers Private Label accounts. Choose from a variety of bottles, pumps, and spray caps for your distinctive products, labeled with your company's logo and marketing.
Collaboration and Private Label accounts will require a minimum order. Terms and pricing will be determined in consultation with Quinntessentials. Please contact us through email to begin your special order.